Search
Thomas Bachmann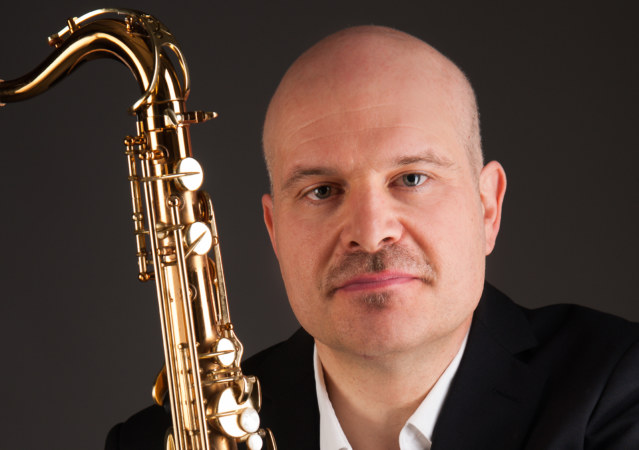 Composer / Freelancer / Lecturer
Thomas Bachmann is a musician and music teacher specialising in jazz saxophone.
Holding a diploma in music and pedagogy, he received the advancement award "Förderpreis Musik" from the Johannes Gutenberg university Mainz in 1993. Since 1995, he has been a lecturer for jazz saxophone, improvisation and ensemble at the department of jazz and popular music there.
Thomas Bachmann participated in David Liebman's renowned saxophone masterclass in Stroudsburg, Pennsylvania, USA.
For more than 20 years, he has been active as head of the Thomas Bachmann Group and as side-man in the Frankfurt Jazz Big Band, the hr Big Band, the Bob Degen quartet, and more.
Thomas Bachmann plays a J.Keilwerth tenor saxophone SX90R as well as a J.Keilwerth soprano saxophone "David Liebman" signature model. As an endorser he is representing the J.Keilwerth brand (Buffet Crampon Germany, Markneukirchen/Vogtland) since 2012.
Since 2017 he holds the chair of the examination board of the music academy for jazz and popular music (FMW) in Frankfurt/Main.
Instruments
SX90R 3400

Discography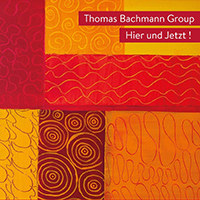 Hier und Jetzt!(2019)
Unit
Retour en Haut