Recherche
Peter Weniger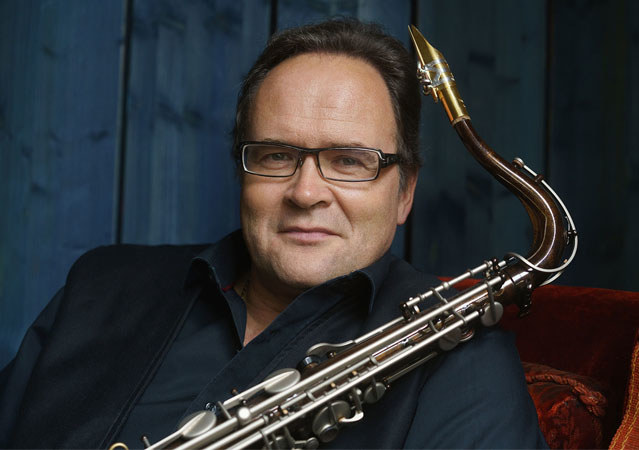 Saxophonist, composer, producer
"Being part in the act of creation" – with this credo, Peter Weniger has worked nationally and internationally in numerous musical projects of various genres with renowned artists. High emotional and brilliant virtuosity distinguish his musical statement.
Rhythm, melody, harmony and sound stand with him in the foreground – to connect the new with the old and explore new avenues.
Weniger is active both as a composer and bandleader as well as a teacher /"Jazz Educator" in many workshops at home and abroad. His recognized musical integrity is emphasized by numerous prizes, awards and tours.
Peter Weniger toured and/or recorded with many artists and ensembles, amongst others with David Friedman, Jasper van't Hof's "Pili Pili", Billy Cobham, Maceo Parker, Eddie Palmeri, Lionel Richie, Django Bates, Mike Stern, Leni Stern, Samuel Torres, Andreas Kissenbeck's "Club Boogaloo", Peter Herbolzheimer's RC&B, and the German broadcasting service's  ARD big bands of SWR, HR, NDR and WDR (South West broadcasting, Hessian broadcasting, North German broadcasting and West German broadcasting).
Instruments
SX90 (soprano)

SX90R (tenor)

Retour en Haut