Recherche
Tan Hao Ting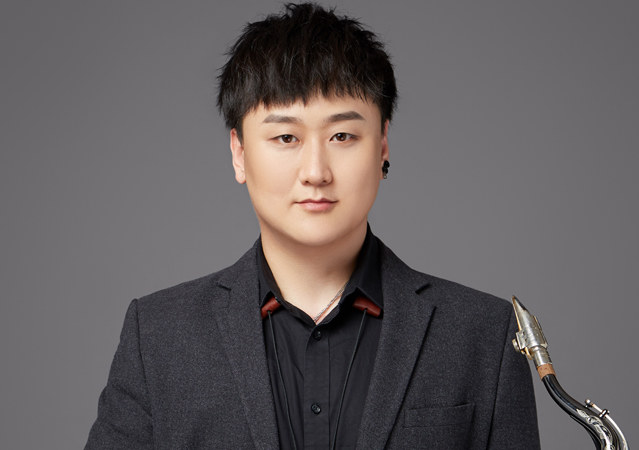 Jazz saxophone lecturer and Director of saxophone associations
Tan Hao Ting, lecturer of jazz saxophone in Popular Music Department of Zhejiang Conservatory of music, director of China Saxophone Association, director of Tianjin Saxophone Association and member of Hebei Musicians Association.
In 2009, Tan Hao Ting graduated from Shenyang Conservatory of music with a bachelor's degree in saxophone performance, and in 2011, graduated from The University Of Toledo with a master's degree in jazz saxophone performance. During this period, Tan Hao Ting studied jazz saxophone and Jazz improvisation Theory under many famous jazz masters.
In 2014, he was a jazz saxophone teacher in the Modern Music Department of Tianjin Conservatory of music and the Affiliated high School of Tianjin Conservatory of music, and also served as the conductor of jazz bigband and the director of the jazz quartet. Lead the team to many concerts and academic exchange activities.
Tan Hao Ting has made many achievements in jazz composition. His main original compositions are: Song For My Mother, Q.H.D, Solar Flare, etc. Tan Hao Ting's performance and composition has spanned a variety of jazz styles, from standard jazz to fusion jazz, well received by other jazz musicians and jazz lovers.
Tan Hao Ting is currently playing our JK3401-5B2-0 SHADOW TENOR SAX.
Instruments
SX90R 3400

Retour en Haut