Recherche
Albie Donnelly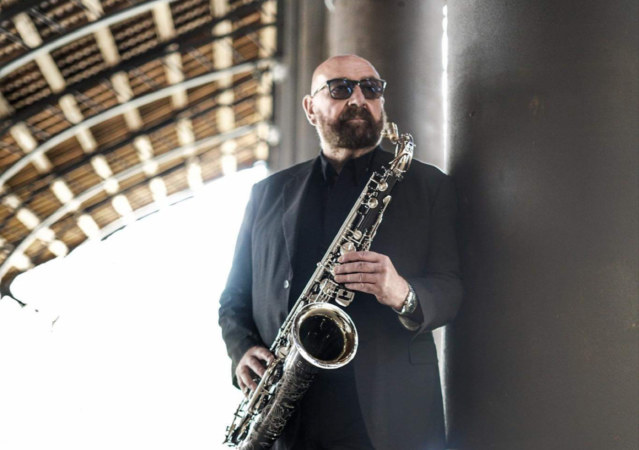 Bandleader - Singer / Saxophonist
Liverpool- born singer/saxophonist and bandleader began his career in London as a session musician playing on recordings by Bob Geldof and the Boomtown Rats, Graham Parker and many others.
In 1973 he formed the now legendary band SUPERCHARGE. The band's blend of R.'n'B. and Funk plus their wild on- (and off!) stage-show made them a sensation on the British 70's live- club scene.
In the 80's the band signed with Virgin Records and toured extensively in GB and all over Europe with such names as Ray Charles, Fats Domino, B. B. King, Chuck Berry and Queen – culminating in the Hyde Park concert in front of more than 100,000 people.
From then on ALBIE has led successful tours all over Europe (Germany, Netherlands, Spain, Portugal, France, Poland, Italy, Austria, Switzerland, Denmark, Sweden, Finland) and recently back home again in GB, confirming the bandleaders consistent popularity. His soulful voice and unique horn-sound attest to his R'n'B roots and his being steeped in the music of the all-time greats.
Instruments
SX90R 3401

Discography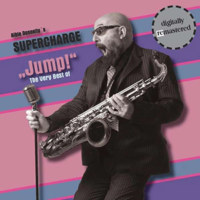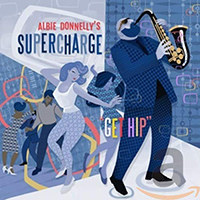 Retour en Haut