Recherche
Cases and Bags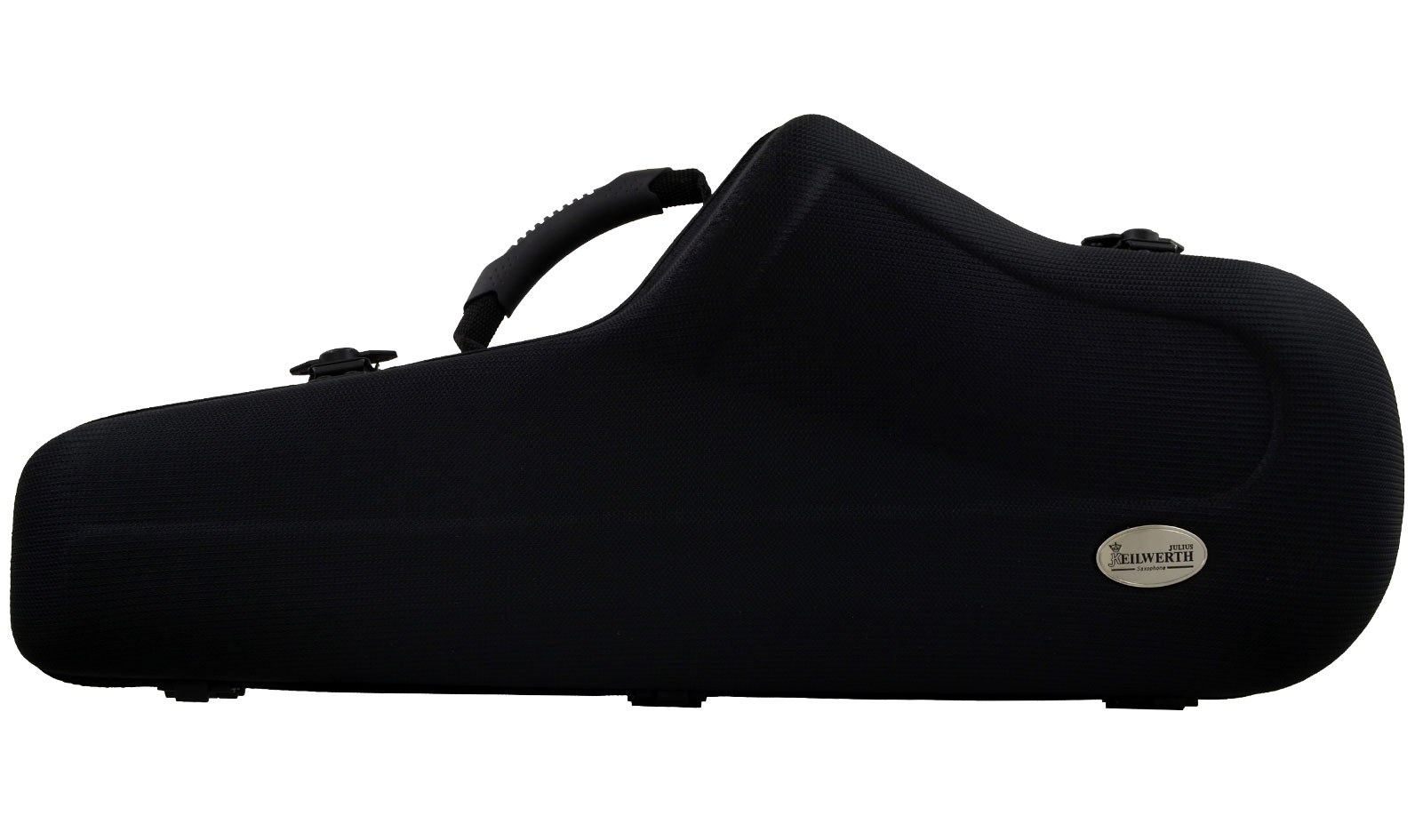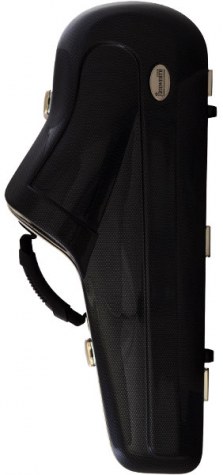 JK2192CA
Shaped case for alto saxophone:
SX Line
carbon finish
Fibre glass reinforced plastic material
strong handle
nickel plated latches
optimal protection at a very low weight
backpack system
high gloss black finish.
*Delivered for any purchase of the Alto SX90R.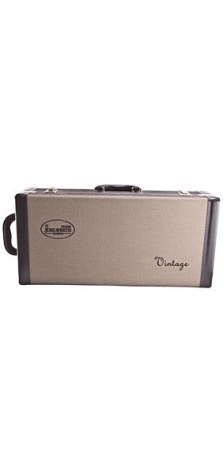 JK795VIN
Rectangular wooden case for tenor saxophones SX90R series and Vintage model:
Strong wooden case
the 8mm case frame is dove tailed and guarantees a high stability
case covered with a high quality grey-black vinyl
attractive and protective black corner strips
2 nickel plated strong latches and 3 hinges
black leather carrying handle and side handle
the polystyrene insert ensures excellent protection and is covered with a black cotton velvet.
*Delivered for any purchase of the tenor SX90R.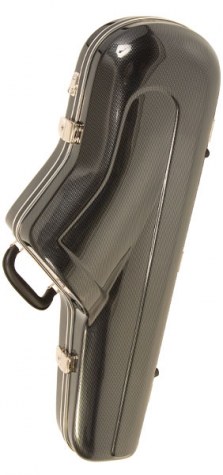 JK2195CA
Shaped case for tenor saxophone. SX Line "carbon" finish:
vacuum formed from ABS plastic in "carbon" look Aluminum valance for high stability
the polystyrene nest ensures excellent protection for the instrument and is lined with black premium cotton
velvet separate compartment for neck and mouthpiece
velvet accessory pocket to be put in the neck
2 nickel plated locks and 3 nickel plated metal hinges
4 bottom studs
backpack system and 2 backpack straps.
Premium dealers have the largest selection of instruments in stock for you to play
Repair centres provide a dedicated service guaranteeing your instrument stays in perfect condition
Authorized dealers provide a wide selection of our instrument ranges for you to play
Retour en Haut
$mailadress = get_field('retailer_email', 29371); error_log(print_r($mailadress, true));